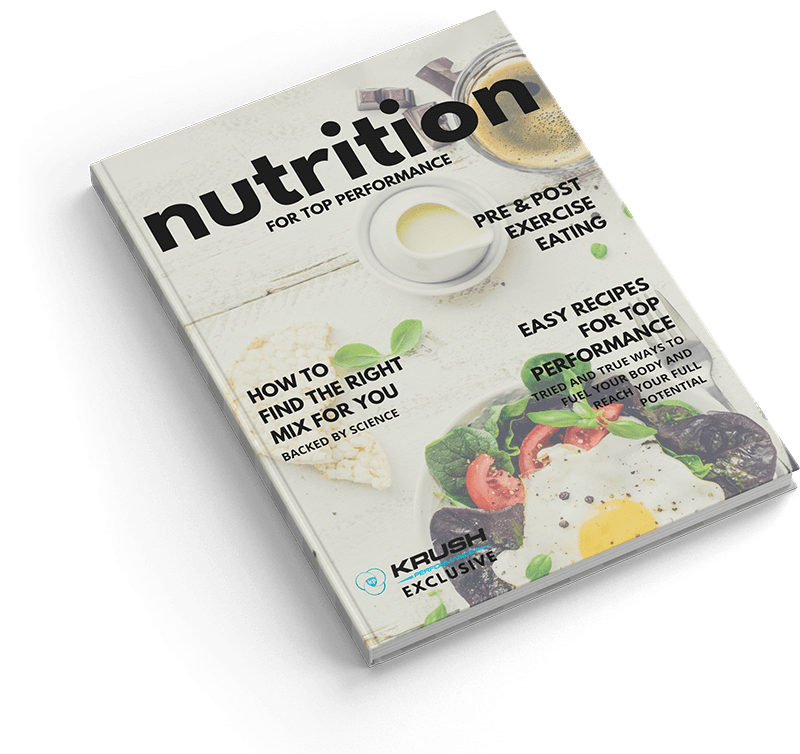 Eating for Performance
Nutrition is one of the keys to maximize sport performance, support your recovery and help reduce your risk of injury.
Start making a change today.
Inspire.
Inspire. Motivate. Educate.
Have you ever just flat out wanted to get really good at something?
Ever wondered why some people achieve and others don't?
Or have you ever felt like you have lost your way or hit a plateau as you work to chase down your dream?
If you're looking for answers to your questions, you're in the right place. I have dedicated my career to finding solutions to performance problems.
Motivate.
Inspire. Motivate. Educate.
Getting good at something is easy. It's actually very easy IF you're willing to do what it takes.
I've seen firsthand the process of development unfold, allowing the unsuspected to rise to the top against the odds and the naturally gifted go on to dominate and recalibrate top-end performance.
It's been said that anyone willing to put in enough time can become Good, even Great at any given endeavour.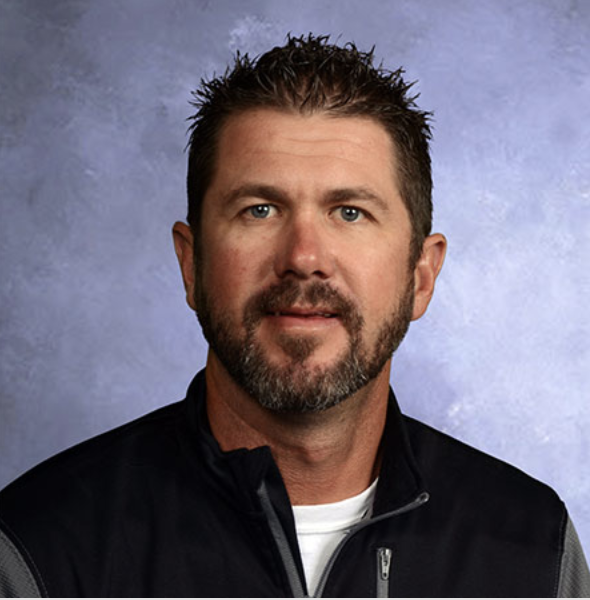 "
Krusher is "world class" in every area of performance, strength & conditioning as well as overall athletic development.  Jeff has shaped, guided and led our athletic development program both on and off the field for 16 years. His expertise has directly impacted 100's of our student-athletes careers. Not only has Jeff made this impact within our program but has made this impact throughout the world with Major League Baseball. Thanks for all you do for this great game Krusher.  "Once a Jet....Always a Jet!"
– Les McTavish, Head Coach & Director of Baseball Operations - Vauxhall Academy of Baseball
"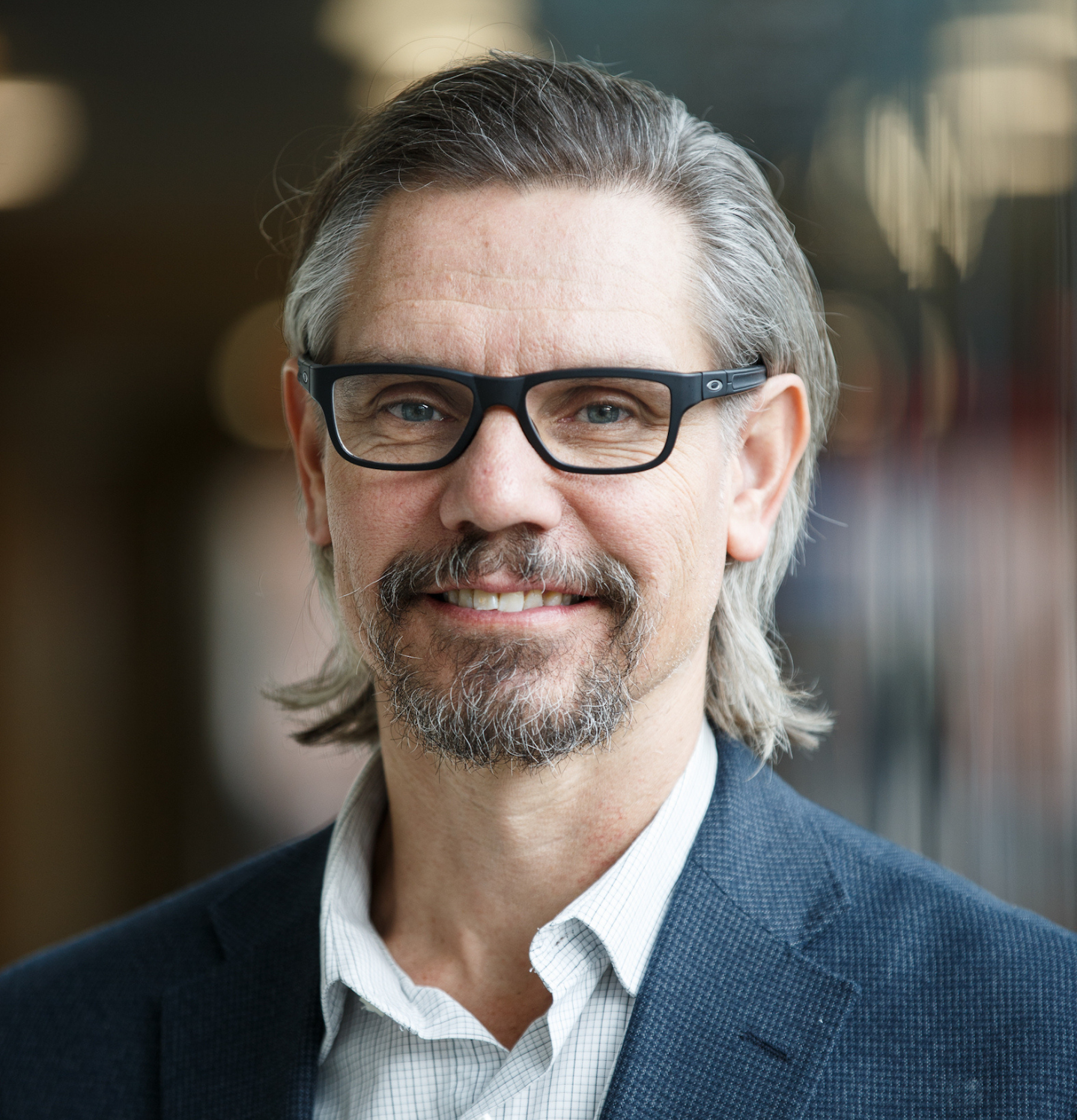 "
Jeff Krushell is a leader and innovator in sports training and psychology. I've had the privilege of working with him for many years and have seen the tremendous positive impact that his insights, sound scientific approach, and understanding of sport development have had on athletes. His experience and perspective elevate the mind, body, and soul of an athlete.
– Dr. Martin Mrazik, Professor and Clinical Neuropsychologist - University of Alberta
"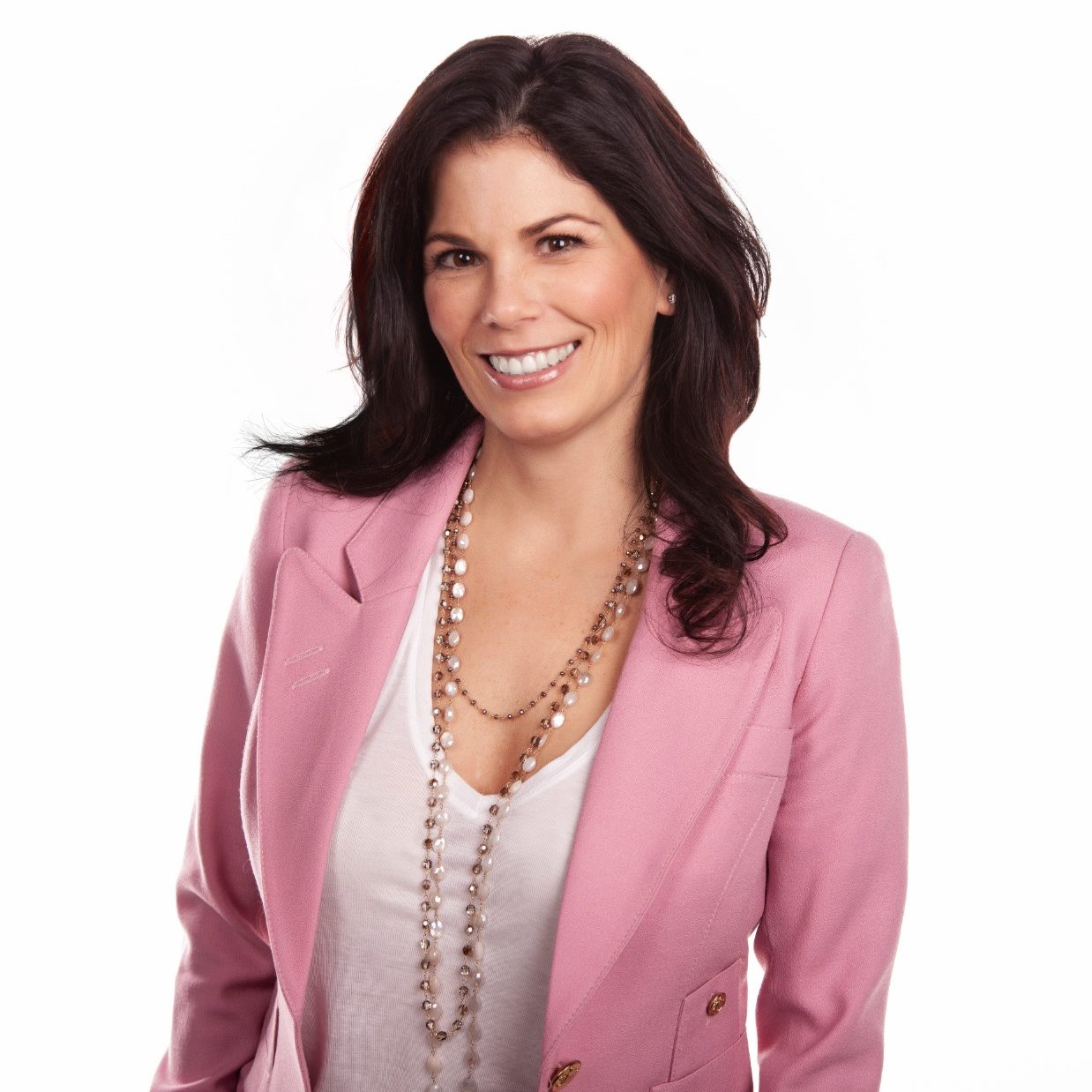 "
"I truly believe I would not have become an Olympic Champion without the training I had with Jeff. He is and always will be a 'savings grace' for me and I am forever grateful."
– Jamie Salé, Olympic Pairs Gold Medalist 2002
"
Educate.
Inspire. Motivate. Educate.
If we were to look at the very best developmental programs and the most successful cultures, we would find that decision making and problem solving are integral parts of how they operate.
If there were two things that we should be doing for our athletes, children, students, or employees, it would be to help them become expert decision makers and problem solvers.
These are both grade A, critical elements of developmental and performance.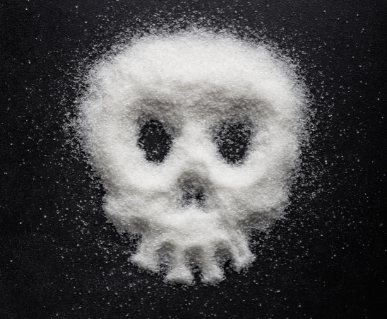 War on Sugar
It's sweet. It's fun. It's everywhere. And, it's KILLING US!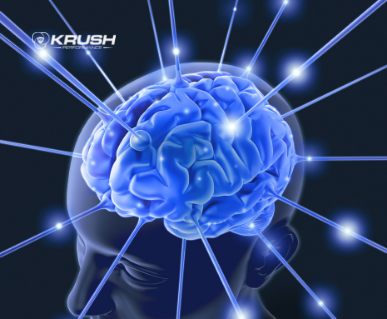 The Brain Game
A 100 billion neurons in our brain.
Forming our memories, development and making performance possible.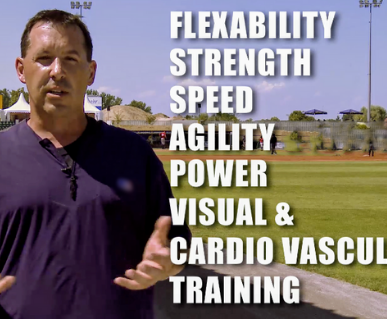 Performance Priorities
Learn, Adapt & Compete at the highest level.