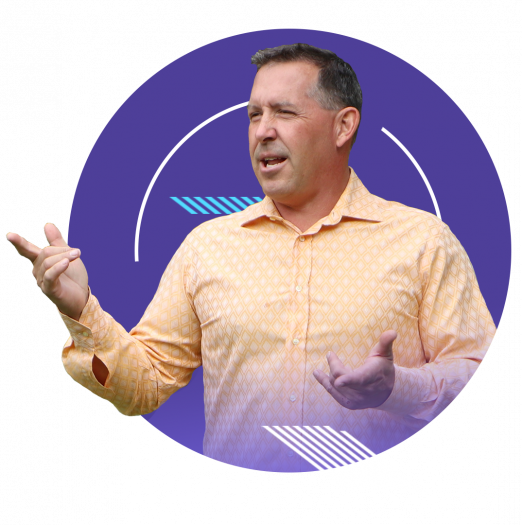 Speaking
Make Jeff a part of your next big event.
Jeff is an expert in athlete management, talent development, mental training, injury prevention and organizational performance.
He has been coaching in the high performance sport world for over two decades.
Combining his passion for sport science, the development of sport at all levels and his hands-on experience Jeff has been inspiring, motivating and educating athletes, parents, coaches and organizations throughout North America, Europe and South Africa.
Jeff is available for both in-person and customized webinar presentations.
Sport organization, coaching, corporate and educational speaking events
Challenging established preconceptions about talent development and environment, Jeff's approach gets to the core of what it truly takes to unlock potential, maximize performance and achieve greatness.
Sport is very measured and calculated, yet the arena of sports is perhaps the most unpredictable environment imaginable. We can take learned strategies from sport, then modify and shape these to maximize performance in other aspects of our lives.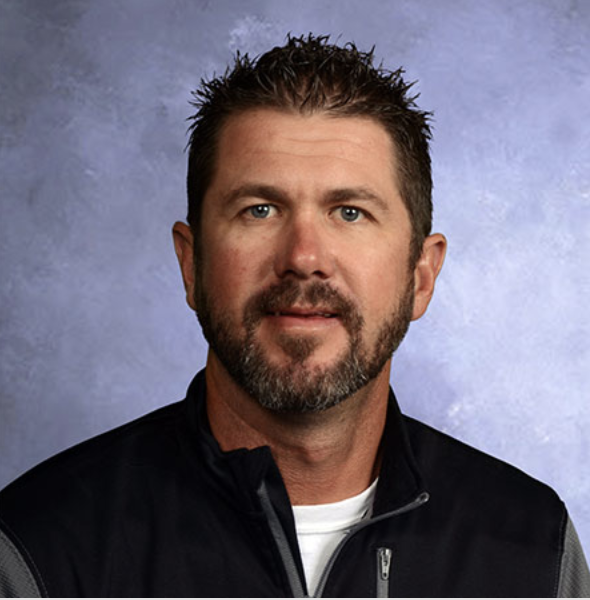 "
Krusher is "world class" in every area of performance, strength & conditioning as well as overall athletic development.  Jeff has shaped, guided and led our athletic development program both on and off the field for 16 years. His expertise has directly impacted 100's of our student-athletes careers. Not only has Jeff made this impact within our program but has made this impact throughout the world with Major League Baseball. Thanks for all you do for this great game Krusher.  "Once a Jet....Always a Jet!"
– Les McTavish, Head Coach & Director of Baseball Operations - Vauxhall Academy of Baseball
"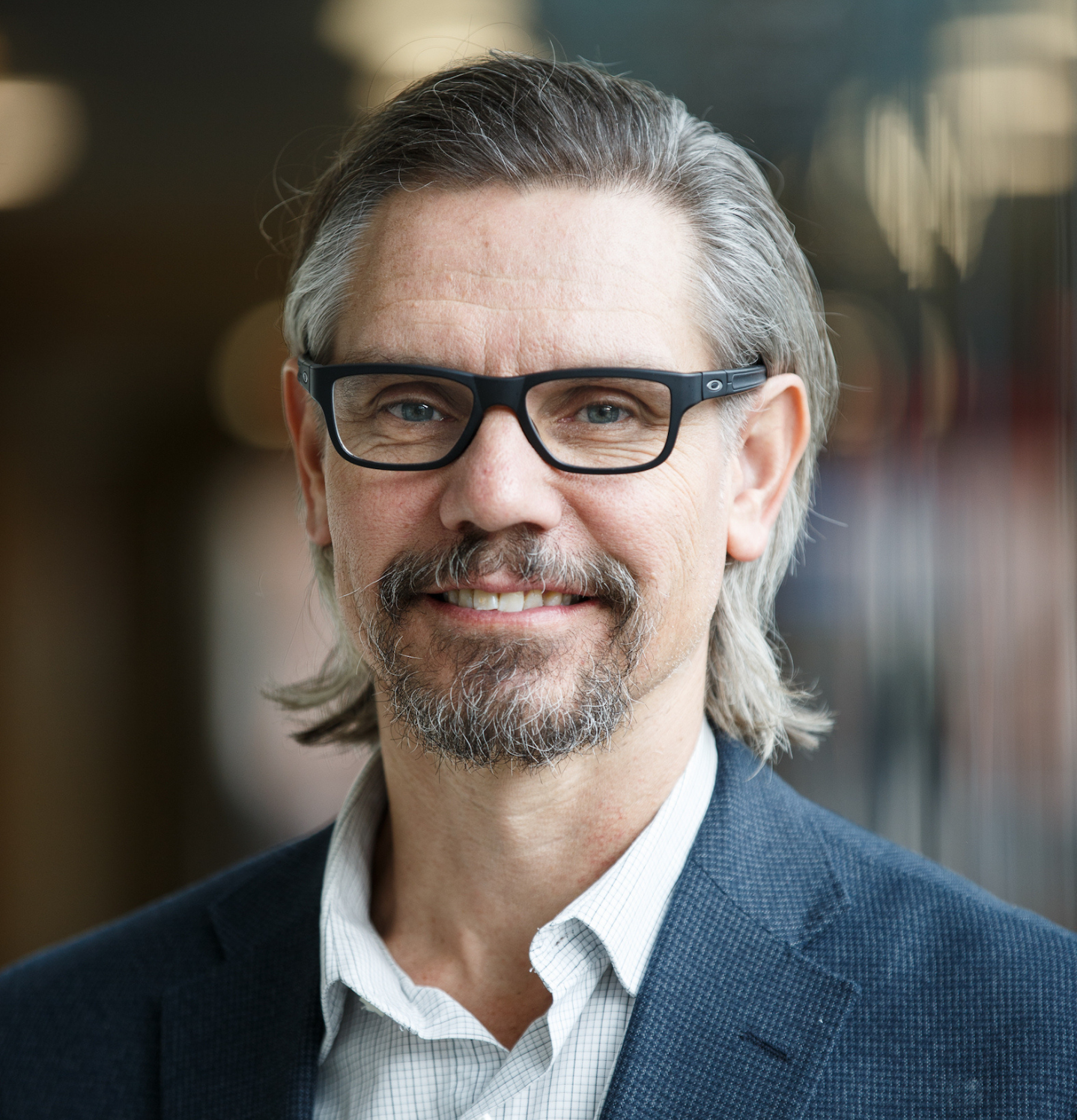 "
Jeff Krushell is a leader and innovator in sports training and psychology. I've had the privilege of working with him for many years and have seen the tremendous positive impact that his insights, sound scientific approach, and understanding of sport development have had on athletes. His experience and perspective elevate the mind, body, and soul of an athlete.
– Dr. Martin Mrazik, Professor and Clinical Neuropsychologist - University of Alberta
"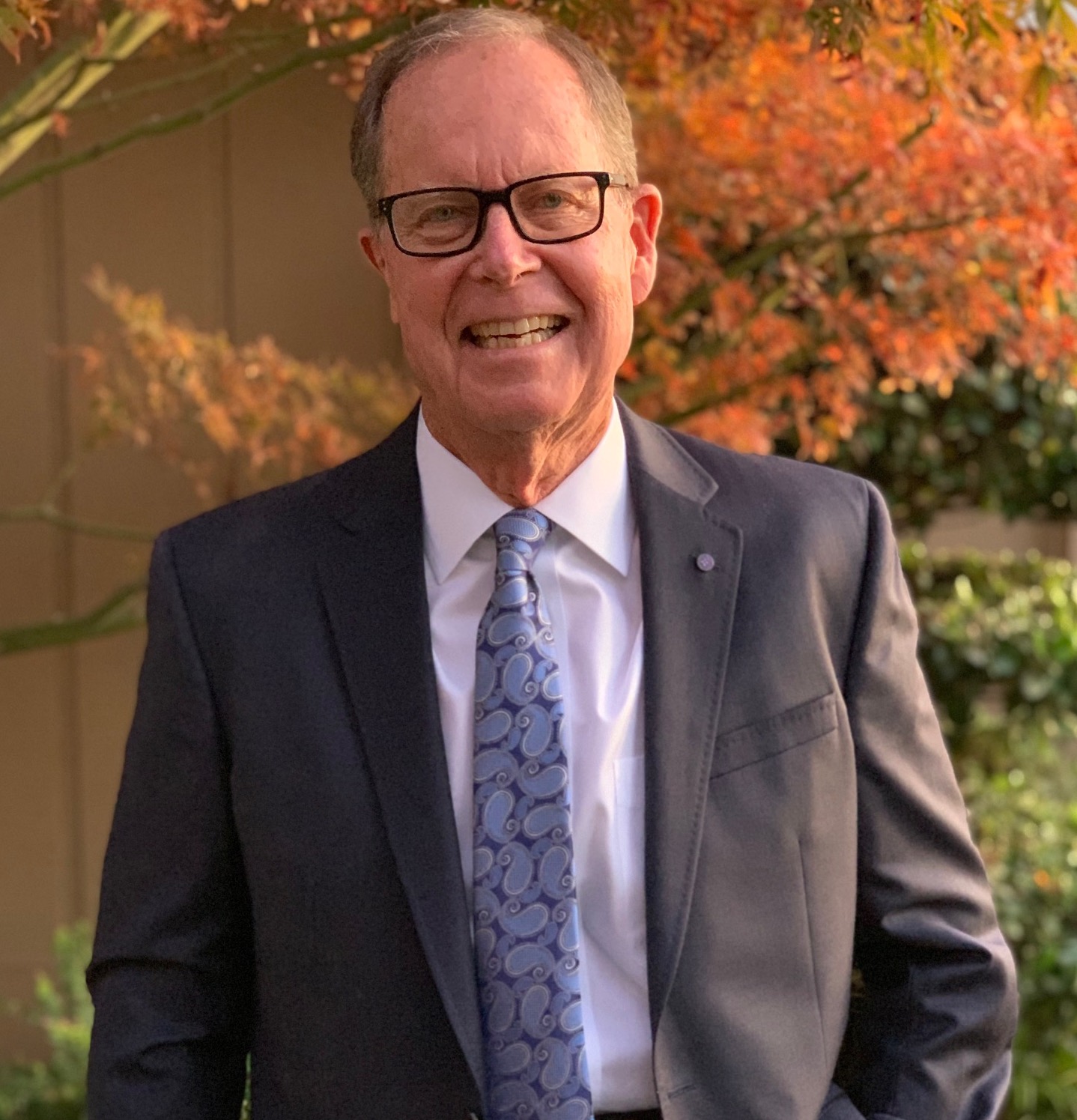 "
My experience with Jeff covers many years of clinics, workshops and academies in International baseball. Jeff is passionate, professional and knowledgeable- with the skills and ability to transfer his knowledge to a wide variety of people of all ages. This transformational style enhances successful outcomes for his clients .
He is a joy to work with!!
– Pat Doyle, Former Coordinator of MLB's International coaching programs - Europe & Africa. Elected to the ABCA HOF in 2019
"
Jeff's Clients include...