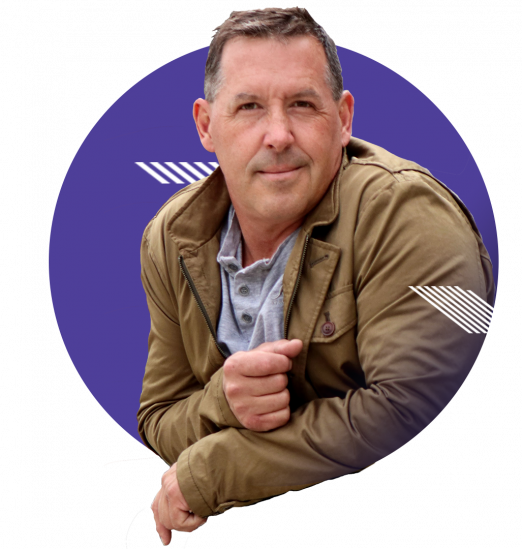 I'm Jeff Krushell
Sport Science & Athlete/Player Development Specialist
I've been lucky enough to live and operate in the grand industry of sports and sports performance for more than thirty years, and I really don't see an end to it.
It's just too much fun.
Plus my passion for talent development, skill acquisition and the sports performance industry continues to grow like a wildfire.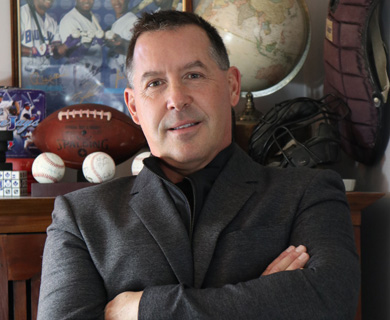 The High Performance World is a Great Place to Be
Small town boy making it to the big leagues…
I started my professional career as one of the first strength & conditioning coaches in baseball for the Toronto Blue Jays at both the minor and major league levels.
From there, my passion & dedication to the world of sport performance has taken me all over the globe coaching, teaching and speaking. It has allowed me to work with thousands of athletes in many sports at every level of development and competition.
From professional baseball and hockey to CFL football, to elite developmental programs for Olympic athletes and international Olympic programs, school academies and player agents helping to develop their professional and amateur athletes.
I'm proud to have played a part in supporting the global game development for MLB International academies for over 18 years as the Athlete/Player Development Specialist creating and overseeing the strength and development programs to help develop the game worldwide. Including countries such as Canada, South Africa, Italy, Holland, Belgium, Austria, New Zealand, Germany, Czechoslovakia, Sweden, France, China, Mexico, Brazil and Nicaragua. At the same time helping to globally teach coaches performance strategies and player development.
Since 1998 I has been intricately involved with Baseball Canada, making a major commitment to the success of Baseball Canada's program and to the development of the Canadian Junior National team's strength & conditioning program. I have coached, lectured and taught at the Baseball Canada conferences nationwide, including the annual Mizuno Elite Development Camp.
I have also proudly overseen the Strength & Conditioning program for the Vauxhall Academy of Baseball since 2006. Under this program more than 50 players have received college scholarships and 18 players have been major league draft picks.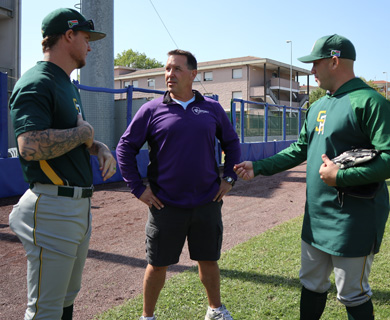 No One Does It Alone
I love the world of elite sport performance and while it can be a fun place to operate it is also a very serious place to operate.
When I oversee an athlete's development and performance, it's a great responsibility. In my mind, I have a career in my hands, a dream, a champion, a job, a livelihood- a way to support a family and that's as serious as it gets.
And here's a little secret – NO ONE DOES IT ALONE!!
That's the essence of a team, skilled people brought together to get results!
I would lose sleep if players were injured and to this day I continually dig down deep into the science and research to find and develop strategies for improving my athlete's performance. It's a long game, athletes develop and sport is constantly evolving. You have to stay one step ahead of it all while at the very same time dominate the moment you are in.
We can make you stronger, faster, more agile, more powerful, durable, leaner and meaner. We understand the process of the technical, tactical, skill acquisition – we can do all of it  – NO PROBLEM.
And so I started to wonder…if it's so doable, why then, are so few people performing at a high level?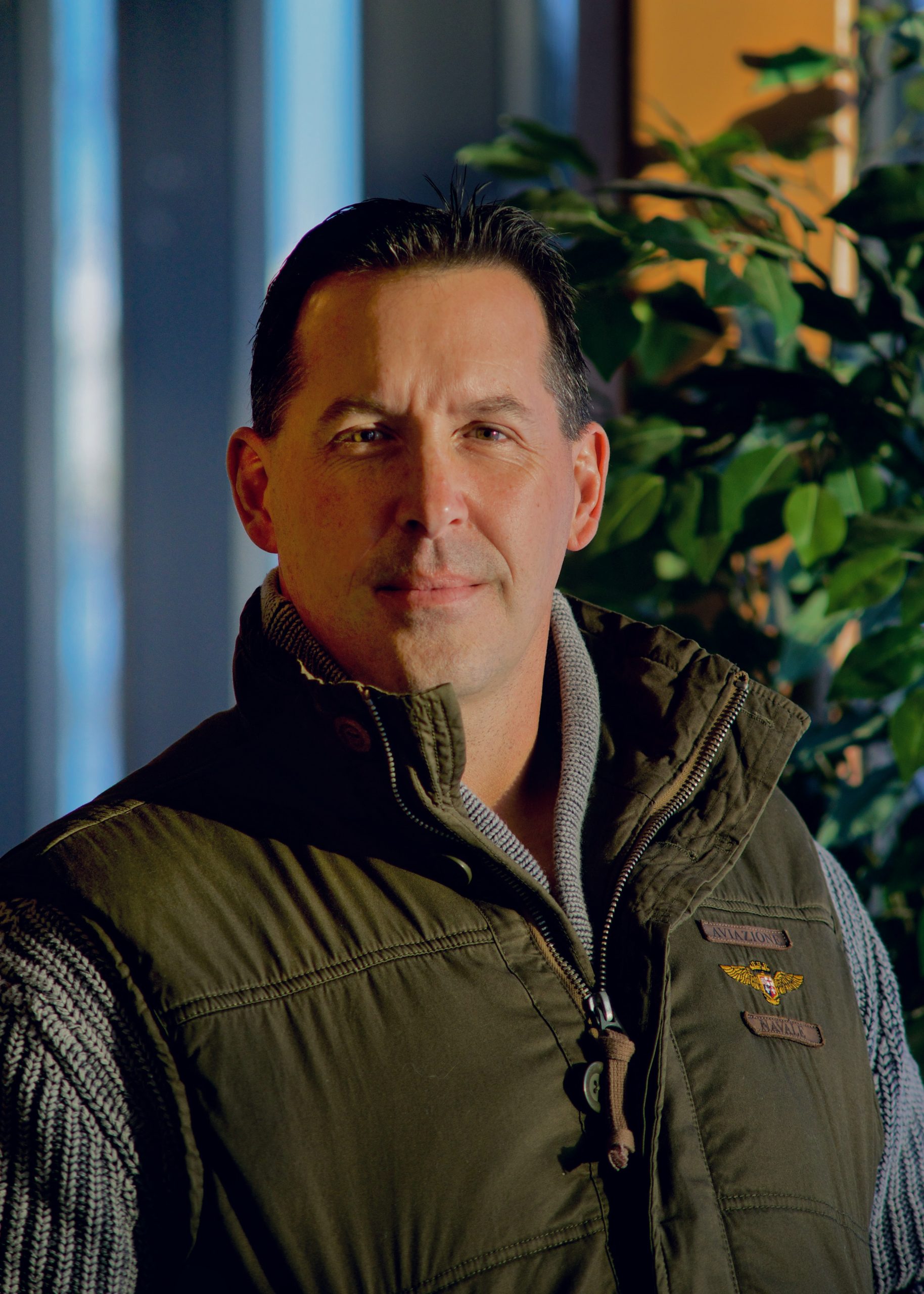 The Beginning of Krush Performance
The more I searched for answers such as;
"Why do some athletes and organizations achieve to the highest level and others don't?", the more questions I had.
Over the years, as I endlessly researched and interviewed world renowned doctors, scientists and experts from all fields of study, I found there were gaps in the performance world which needed to be connected. I had some of the answers with a lot of the right questions and I needed to get this information out.
This was the beginning of Krush Performance; our global sport performance consulting for athletes, coaches, parents and sport organizations. The Krush Performance radio/podcast show where you can be inspired and motivated to simply get better with solutions for sport performance, mental training, nutrition, coaching tools and the all important 'Krush War on Sugar' and so much more.
The Cool thing about human performance…it's made up of basic elements – like the periodic table – all you need to do is combine the right element, in the right way, at the right time and BOOM away you go.
Everyone is looking to improve performance in some way and let's face it, no matter what it is you do, from sport, to business to life in general –
Getting Better is FUN!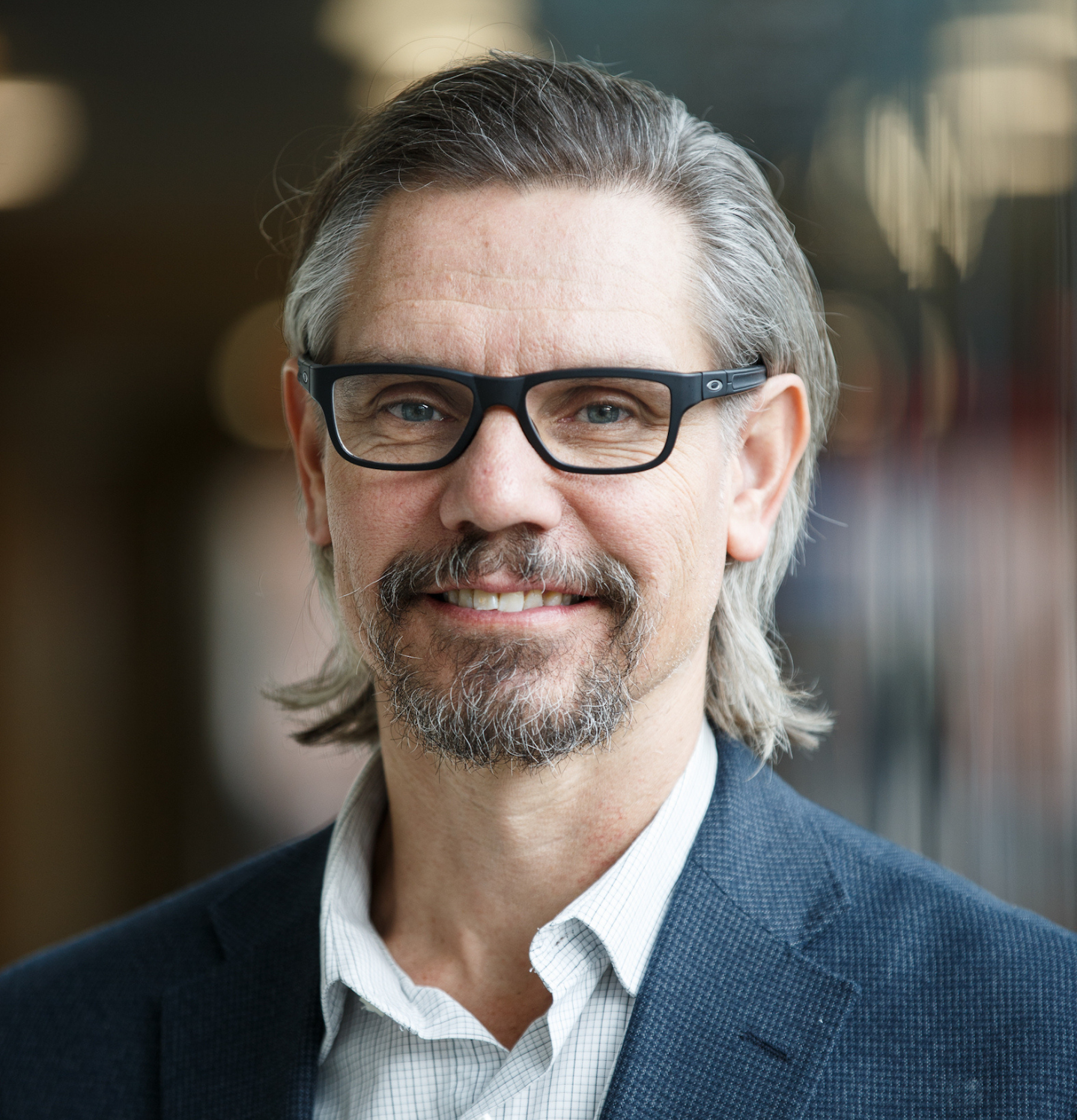 "
Jeff Krushell is a leader and innovator in sports training and psychology. I've had the privilege of working with him for many years and have seen the tremendous positive impact that his insights, sound scientific approach, and understanding of sport development have had on athletes. His experience and perspective elevate the mind, body, and soul of an athlete.
– Dr. Martin Mrazik, Professor and Clinical Neuropsychologist - University of Alberta
"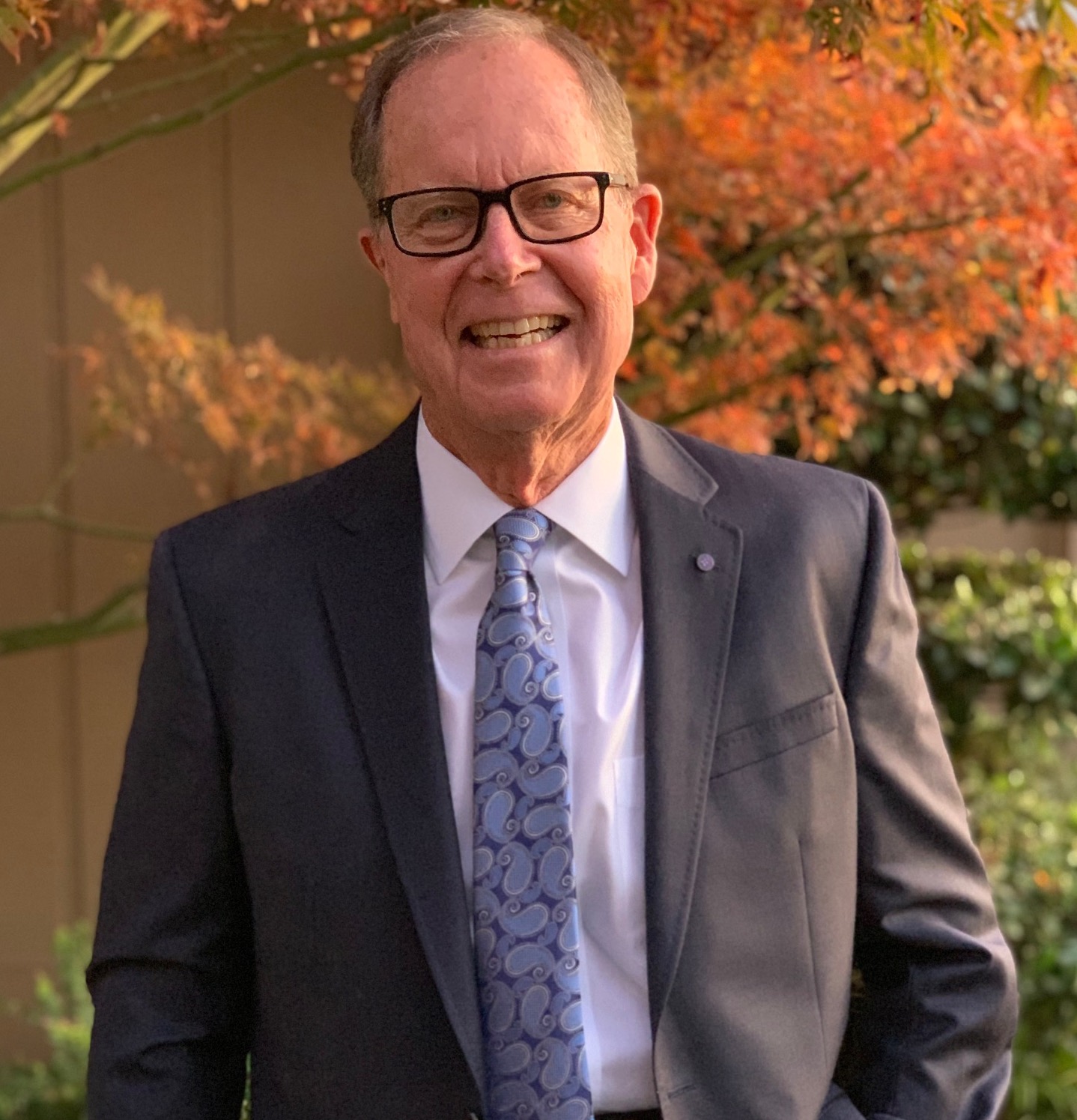 "
My experience with Jeff covers many years of clinics, workshops and academies in International baseball. Jeff is passionate, professional and knowledgeable- with the skills and ability to transfer his knowledge to a wide variety of people of all ages. This transformational style enhances successful outcomes for his clients .
He is a joy to work with!!
– Pat Doyle, Former Coordinator of MLB's International coaching programs - Europe & Africa. Elected to the ABCA HOF in 2019
"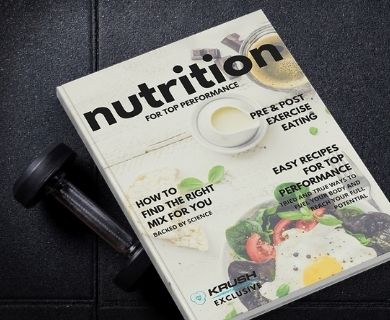 Key nutrition strategies to help maximize sport performance. Meal ideas inside, plus pre & post snacks.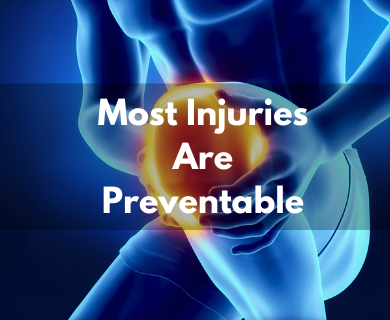 Injuries can be a frustrating setback in athlete development. Get the Six-Step Recovery Approah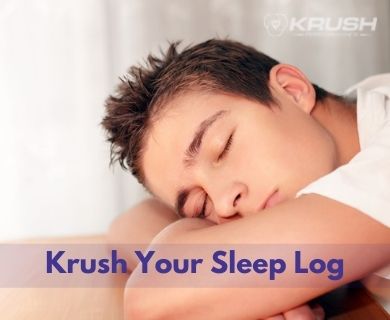 Sleep is the number one priority in rest & recovery for athletes Grab the Krush Sleep log & get started today
A Few of Jeff's Clients include...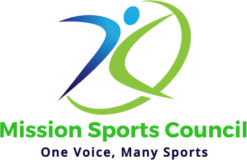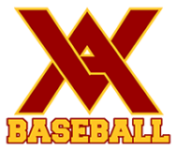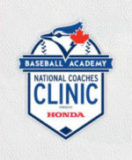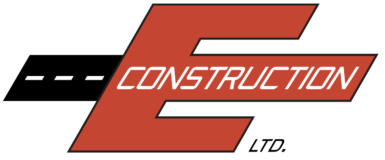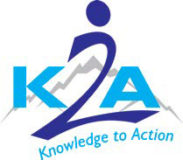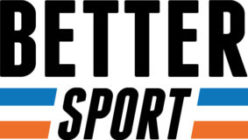 A Few of Jeff's Clients include...